< Back to news
VQ ANALYZER V.6.2 RELEASE
Today we are pleased to announce the release of an update to VQ Analyzer: our designed and tested video stream analysis tool can inspect each step of your decoding process graphically and numerically.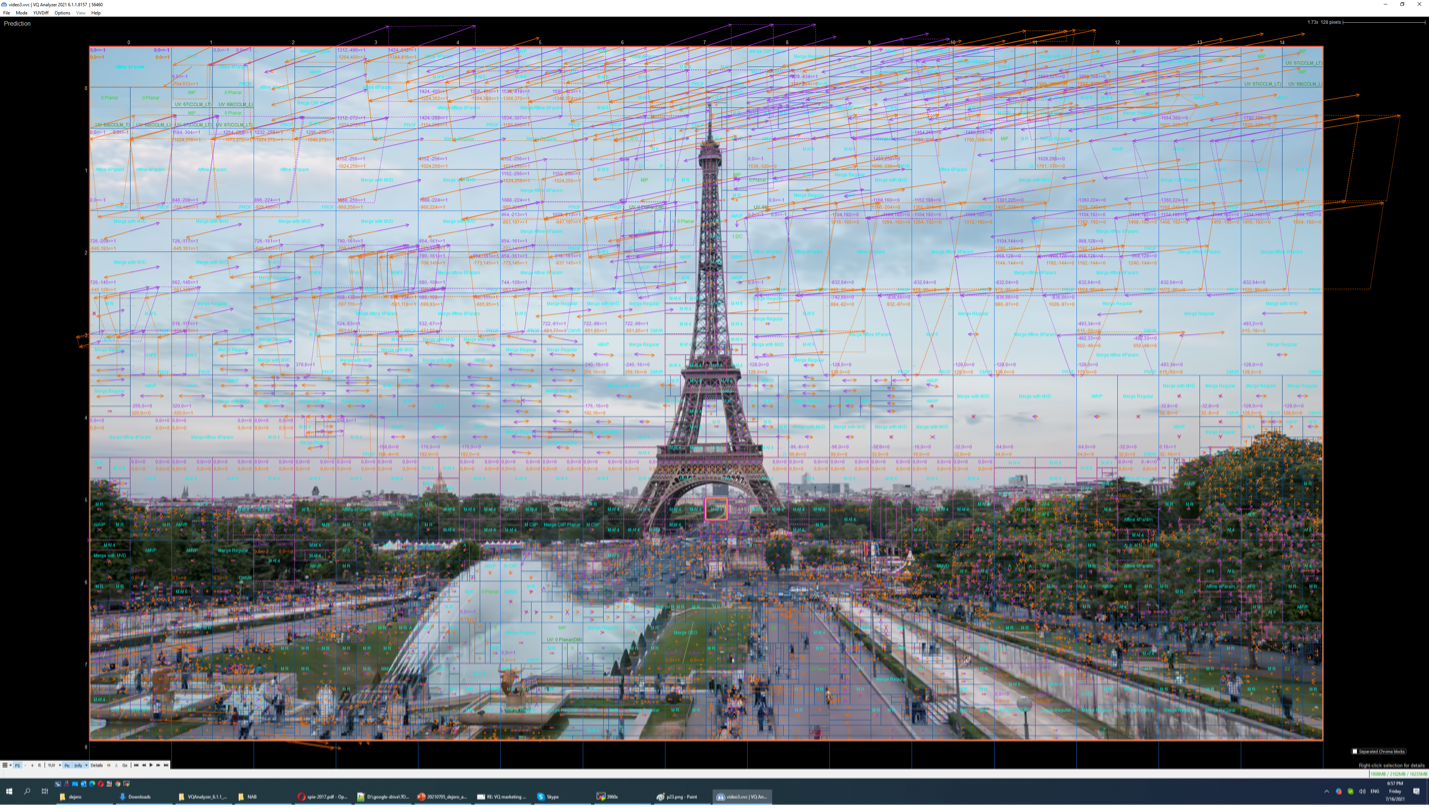 The following new features have been added to VQ Analyzer 6.2:
1. VVC. For VVC Versatile Video Coding (MPEG-I Part 3), a video compression standard, the following functions have been added:
Updated to VTM 13.0.
The improved candidates list is in the Details. A map of candidates has been added in the details of the Prediction mode for inter blocks, and information about candidates has been updated.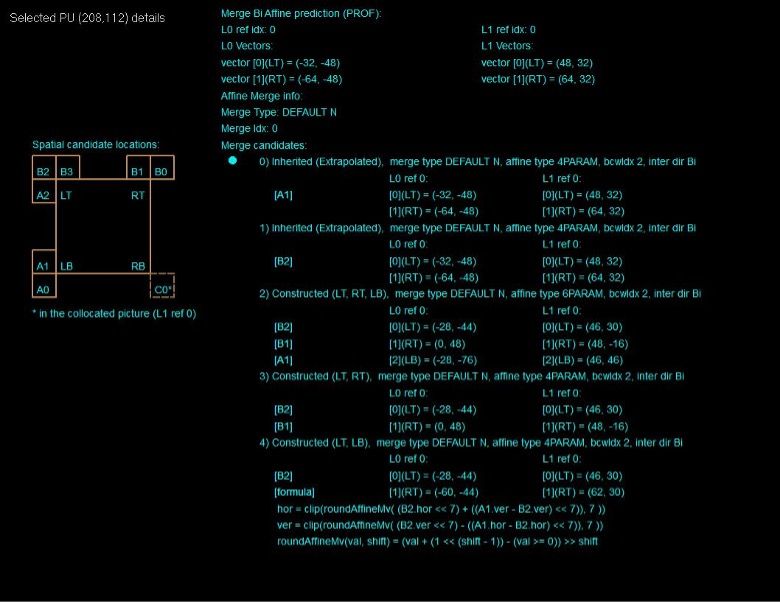 DMVR details. Visualizer was added for the Decoder-side Motion Vector Refinement (DMVR) mode. This mode is used for Merge Regular blocks. In the main Prediction mode view, blocks with DMVR are labeled. In the main detailed view, there is also an indication of the application of this mode. Detailed information is available in the motion buffer.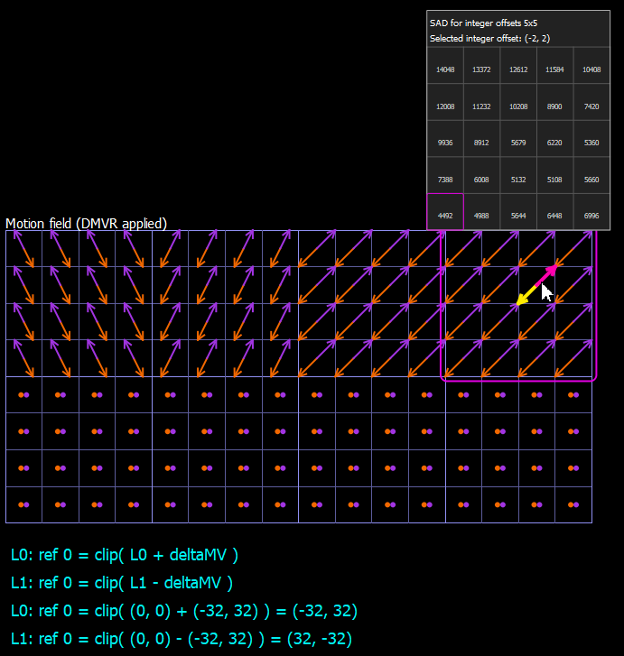 BDOF. Information is added on Bidirectional Optical Flow (BDOF) for Bi - prediction. Detailed information about this mode is available when clicking on a pixel in the detailed view of the Prediction mode.
Added handling of skipped and non-displayed frames
2. AVS3. AVS 3, the latest generation source coding/decoding standard with independent intellectual property rights in China, was updated to HPM-12.0.
About ViCueSoft
ViCueSoft is a software company specializing in video quality analysis and independent objective and subjective grading, video codecs development, and optimization with Intel* Media SDK and OpenCL. ViCueSoft provides consulting, R&D, and outsourcing services to companies operating in software-defined transcoding, OTT service, content contribution, distribution, and media servers. Established in 2017, the company's professional and vibrant team has been delivering custom solutions to more than 100 companies worldwide, including the USA, Canada, Europe, China, Japan, and Korea.